RARE WOJAK

- BUILT AROUND COMMUNITY

Did you know our Rare and Legendary video Wojaks were created with collaboration from over 20 artists and voice talents? Another cool fact is that 35% of the voices used in our Legendary Wojaks are actually unscripted, taken from some of our favourite crypto trading rooms.
Below is a list (in no particular order) of all of the great people that made Rare Wojak possible. Notice that we didn't pool talent from the dull crypto influencer scene either. Most of our contributions including voices are from real folks in the community, actual crypto OGs and some really awesome musical and artistic talents.
For in-depth discussions of collaborating with us, or just general Wojak lore see our discord.
RARE WOJAK COLLABS
CORE TEAM / SHOUT OUTS
L33T GUY provided the bulk of the art for Rare Wojak, including the original concept, website, dank memes, some marketing etc. He is passionate about meme magic, media viruses, and accelerationist methods to push cryptocurrency adoption.
Shadowy super coder psiland did the bulk of the heavy lifting with Candy Machine, minting, Pleb drop, DEX, etc. A big brain data engineer / community focused Solana dev here.
Hat tips to frens and crypto communities who continue to provide really great advice: austerity_sucks, Wawin, Jordan, and especially all the high IQ people in the Whalepool and /r/cryptocurrency discord, among other places.
ART
Extra art pieces including custom Wojaks were designed by illustrator Joehanass. Love this guy, he's an amazing character artist!
Many of the video backgrounds were provided by IncrediVFX. His patreon is really worth it.
Several video backgrounds provided by ArtaPixel.
Several video backgrounds provided by Oleg Gamulinskiy.
Several image backgrounds provided by Dmitri Posudin.
MUSIC
Cquest is an American music producer known for having an extremely sharp eye for meme ops. He built the bulk of the tracks used in Rare Wojak.
Upin has a musical power bar over 9,000 and can liven any party with ease. A house DJ from the Eastern Euro music scene and a regular old Wojak Upin provided some beats for Legendary Wojaks.
Grime Breezy is a lyrical guerrilla with an aggro beat, he provided some killer promotional materials for us.
Nod to legendary DJ @Elvii for guidance, play testing, and chats about hooks and other musical stuffz.
VOICES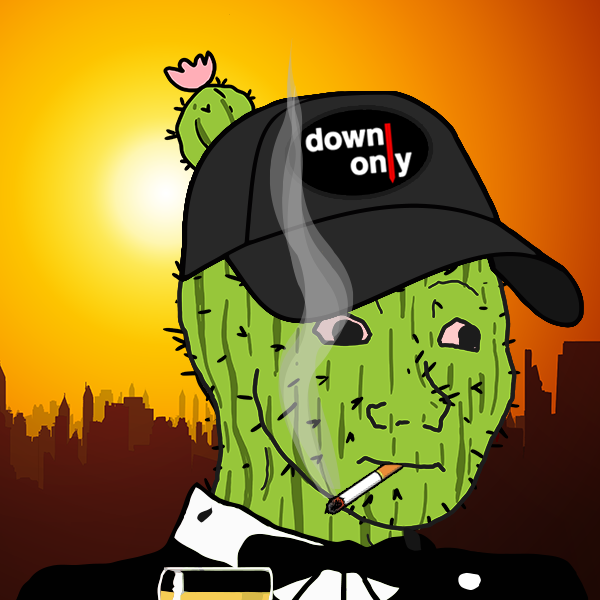 PepeCash Millionaire - NFT OG, actual high seas sailor, degen trader. PepeCash was in the documentary film Feels Good Man.
BriFitDance - Bull, bull, bull girl next door, Bri loves bitcoin.
StealthElectron - Master UK scalp trader, often hiarious.
Bezos - NYC based lady slayer with a nose for NFTs.
CoinRun - East coast crypto OG with a leverage addiction.
BitcoinViper - crypto OG with incredible timing, TSLA lover.
C4 - Position trader, scalper and bottom seeker.
3DGod - London, UK based ponzi trader, Covid1984 survivor.
Geofflosophy - bitcoin OG, lady killer, in your tinder DMs.
Cactus Face - bitcoin OG, MMA fight fixer, rags to riches master.
Pepsi - Real life Wojak, loves the outdoors, currently making it.
Slawojak - Russian super hacker, degen trader, bitcoin OG.
Shoutz to brother @heffae who provided many voice bits we were missing! This guy is a literal pioneer at trolling anons with their own voices.